From a simple vacation to a new spin:
My Colombian Adventure.
Life can take surprising twists and turns at times and learning how to contend with those unseen opportunities is what makes life worth living. Such is the case with my experience with various regions of Colombia. I did not expect to fall in love with Colombia, but from my first visit, I was hooked. I was not only enthralled by the people, but also the beauty of its diverse natural landscape. It is pretty hard to choose a favorite characteristic about Colombia, when you are either surrounded by sand, jungle, mountains or the ocean. It is all quite extraordinary. Here is a bit more about my adventures in Colombia.

About me.
Those who know me might not be surprised by this article. After all, it´s no secret for them that I spent half of my life traveling and living on four continents. When not working or traveling and meeting new people, I am a part time personal assistant in Barcelona. The site barcelonatravelassistant.com is where I help people get a positive real experience of the city for FREE rather than simply feeling like a tourist on their travels. ( By visiting this website, you will discover that by using my free services, Barcelona visitors are also participating in this life saving project ) . Having fun has never felt so good !!!   🙂
I have long wanted to see Colombia, primarily because of the information and the pictures that I have seen of the country. My love for new experiences and my curiosity is what led me to take a plane ticket and just go. I needed to find out and make my own opinion!
The Colombia experience gave me a different feeling from before. The feeling I experienced could not possibly be the "first trip excitement" syndrome. It was something more, something deeper.
Journey to the Guajira region. (border with Venezuela)
 Although I am a seasoned traveler, upon my first visit to Colombia, I began to understand the intricate nature of our world as a whole. I was once again witnessing a new culture, predominantly traditional, with an interesting mix of warmth and respect. I was presented with another inspiring perspective on life, in general. Those who have never experienced a different cultural experience, I would encourage them to do so, as it is life changing.
Traveling through the oceans and mountains of the region with the locals allowed me to become completely immersed in the country. For a moment I almost felt Colombian. This is how friendly the people are and how attached the land is attached to the people there (whether visiting or native).

My trip was already worth the effort. Yet, I was still hungry for more. Could it get better ? what could i discover about this country that i was not yet aware of ? This is when I found out about the Wayuu community struggle, one of the numerous colombian indigenous tribes of colombia. Nearly 4000 kids had died in the last 6 years due to lack of clean water. Suddenly, i felt bittersweet. I was powerless.
https://www.bbc.com/news/world-latin-america-34051253 
https://www.google.es/search?q=drought+guajira+death&rlz=1C1GGRV_enES756ES756&source=lnms&tbm=isch&sa=X&ved=0ahUKEwiUzJS83vjbAhWPK1AKHSeiCWUQ_AUICigB&biw=1536&bih=760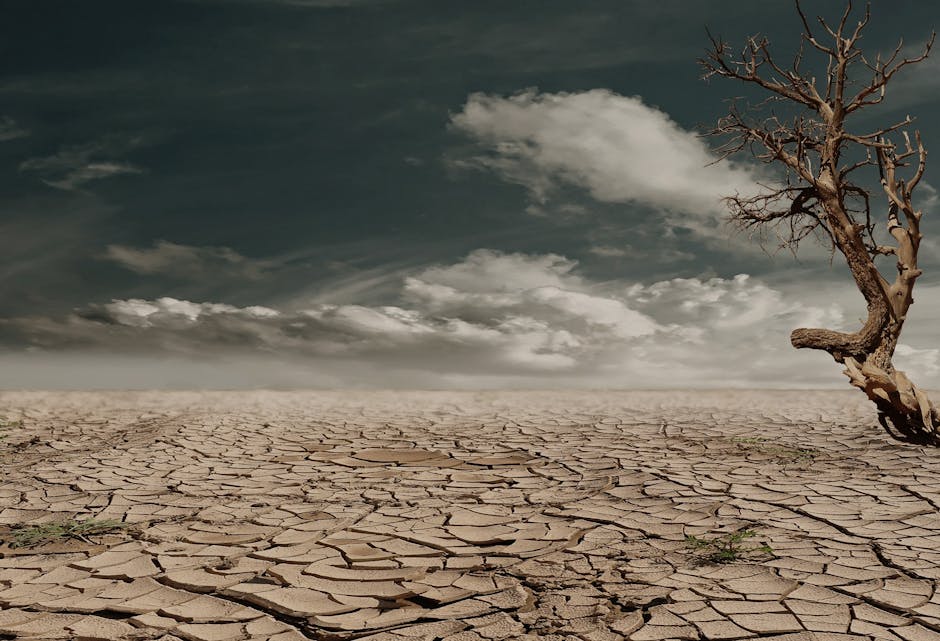 But then I also discovered that this tribe was also famous for their eye-popping Wayuu craft made for generations. Not only was it so different from anything I had seen before, plenty of warm colors and inspired by elements of mother nature from their surroudings , but I could also feel the pride of sharing their ancestral knowledge in their art. I was taught about the history and use of this craft and learned that it was also a way for them to generate some such needed income through trading.
I had an epiphany. A simple question really. Could I bring a humble contribution, and at the same time share a part of history and tradition? It seemed plausible. Could I participate in a two-way process where a local person from Europe or anywhere else would appreciate a different type of gift, and contribute to the development and sustaining of that gift ? Why not saving lives at the same time? There was only one way to know... Find a plane ticket and go ! 
Upon arrival in Guajira, I searched for craft makers and was pleasantly surprised to be invited to spend time with an indigenous family within the tribe. I humbly accepted. They were willing to share their lives with me. How could it be more amazing? The treats I brought in for the kids were well received and the entire experience was a welcoming one. I will never forget what I have learned during this trip. But, I only touched the surface of what the country has to offer. I am truly not finished exploring the great country of Colombia.
What is Planned

Bringing clean water is the first step ! Then I am planning on visiting two additional tribes from two different regions of Colombia, followed by other countries in South America. I hope that my experience compares to or exceeds what I had with the Wayuu tribe. My original concept of creating an NGO has been put on hold for almost 2 years, but now the time has come to implement that plan!  Although I would love to simply start traveling right away and bring help, there are certain legalities to contend with before embarking. Specifically, taxation and licensing questions, not to mention the many attributes go into traveling into the most remote areas of Colombia are a factor. So, it will take time before I can go back to the country, I have grown to love.
How Can You Help?
Like all projects, funding and organizing are essential. My first goal is to see the dream of creating the Non-Profit birthed then bring clean water to those remote areas. www.fiesta4agua.org  I invite everybody who wish to contribute to contact me through my personal assistant site. There are so many different ways one can help the cause like helping building the website, donations, legal advices, funding ideas, sharing the information etc. Please feel free to contact me anytime and ask about the different help programs.
My experiences in Guajira taught me a great deal about the intricate nature of people and how two-way relationships are a significant part of life. I hope to one day share my experiences to not only give back to the indigenous people of Colombia, but to all people as well.
I look forward to hearing from you and providing feedback on my current and future travels.